Glass Orientation
The Glass Orientation feature allows you to choose what portion of a glass image to use in your piece, as well as allowing you to rotate the image to whatever angle best suits your design.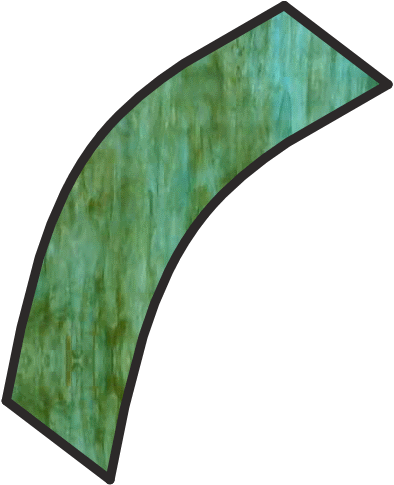 Here the grain of the glass flows vertically, which doesn't match what we might want for this piece.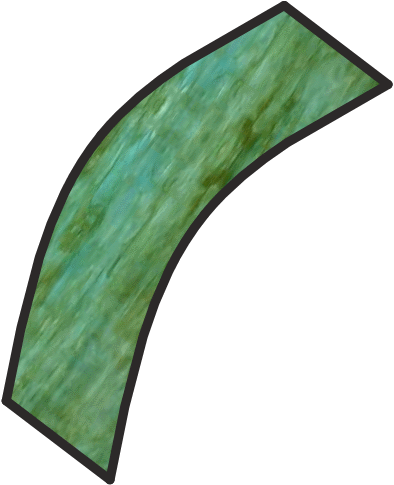 By using the Glass Orientation feature, the glass is aligned to whatever angle is desired.
This feature is available with the Professional Plus and Enterprise editions. The Standard and Professional Editions allow for 90° rotations only.